It's no longer a choice – crypto payment processors need to offer instant confirmations
The pace and intensity of technological innovation continues to reshape the payment industry. Traditional institutions need to innovate in the face of rising disruption from fintech providers, while consumers increasingly demand seamless, frictionless and more efficient payment experiences beyond the vanilla credit card, EFT and cash payment options.
And this trend extents to the cryptocurrency payment market. However, to entrench their relevance in the mainstream marketplace, cryptocurrencies, with BTC and BCH at the forefront, need to add significant value and provide a service that is orders of magnitude better that current fiat services.
These capabilities must span the spectrum of financial transactions if cryptocurrencies hope to reach the network effect and prompt greater adoption. In this regard, the ability to enable instant payments and deposits are non-negotiables, because anything less is more of the same when compared to fiat options. More importantly, instant tx with fiat currency is rapidly becoming the norm. This has amplified the urgency and necessity for the enablement of instant crypto tx – functionality that is already available.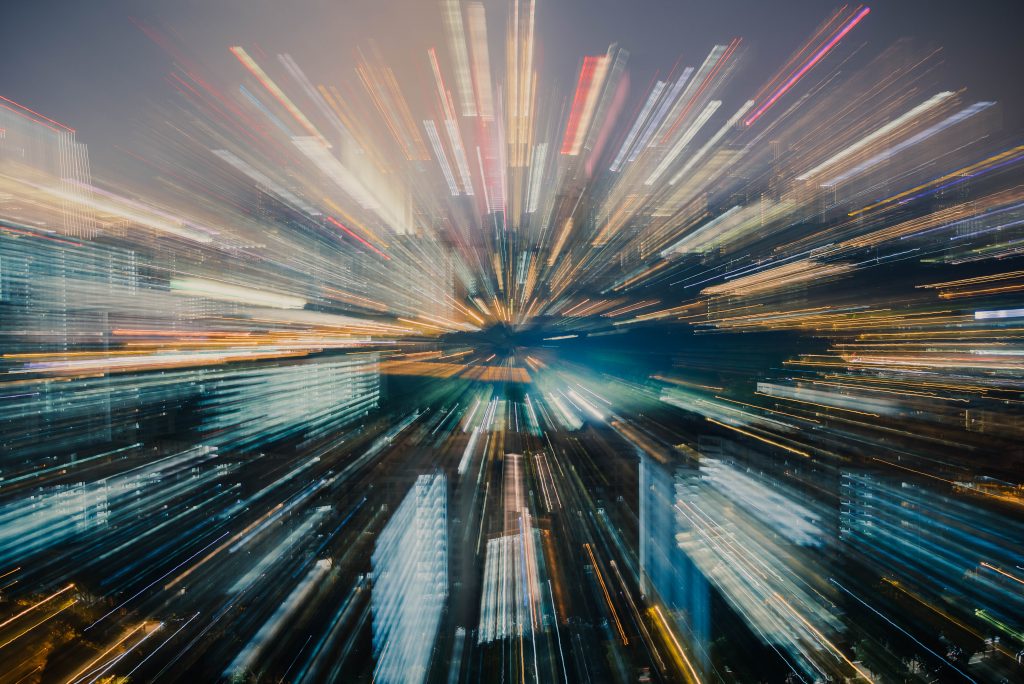 Speed, convenience, cash flow
These trends have resulted in a growing number of innovative mobile and contactless payment solutions. However, beyond these developments in digital payment modalities, fundamental functionality in payment processing is being overhauled across the spectrum as financial services providers seek to address the need for improved consumer and corporate experiences.
According to a KPMG report, instant payments are rapidly becoming the "new normal" in the financial services space. This trend is being driven by a number of converging factors. Whether they are transacting with fiat or cryptocurrency, modern consumers demand speed and convenience, while businesses and merchants want transfer and payment transactions to reflect in their accounts immediately to improve cash flow and the availability of operating capital.
However, most of the available payment services in both domains are ill-equipped to meet the requirements of our modern on-demand economy, taking anywhere from a few hours, up to a few working days to reflect in business or merchant accounts, depending on the instrument of payment used.
Instant fiat and crypto payments, on the other hand, enable near-instant account-to-account transfers. Various options in this regard also offer businesses cost-saving benefits over more expensive traditional payment methods, such as credit cards which attract interchange and other merchant fees.
And demand for instant payment services is rapidly rising. The European Union's Single Euro Payments Area (SEPA) instant payment platform launched late last year already offers 24/7/365 availability across 34 countries. It ensures funds are available to the beneficiary within 10 seconds, with a maximum transaction amount of €15,000 at present – proving that even the European Central Bank believes that instant payments are set to become the norm.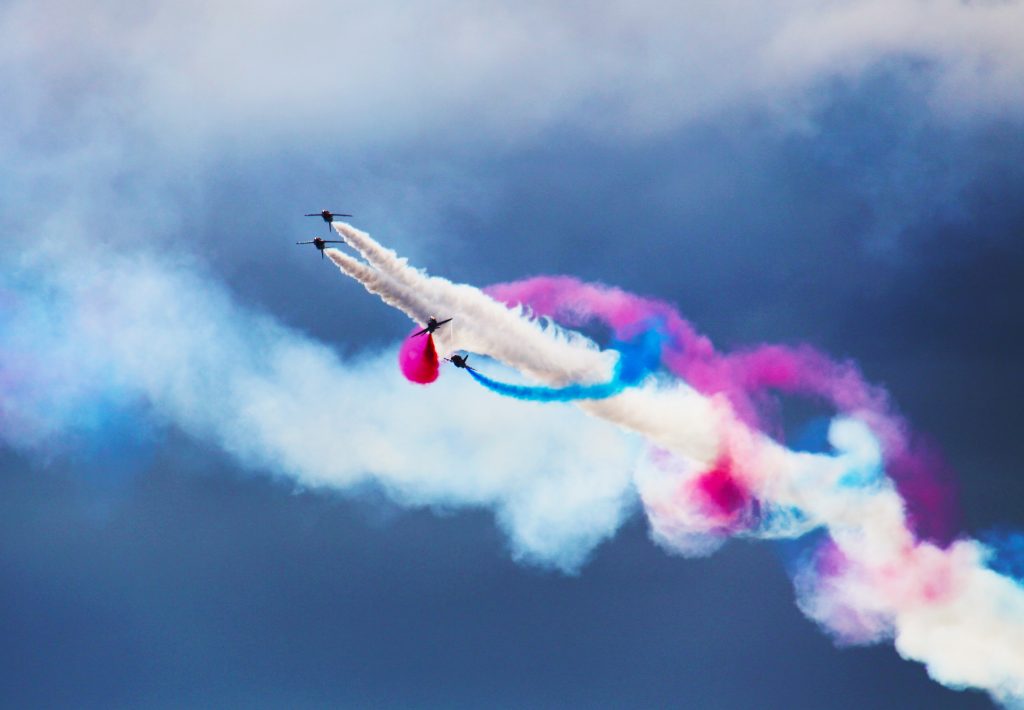 Get up to speed, crypto
It's a prolific trend that the cryptocurrency payment industry ignores at its peril. Perceptions around crypto as a valid form of payment are already skewed, with 64% of respondents in a recent survey of finance and treasury professionals conducted by TD Bank stating that they do not view cryptocurrencies as a legitimate form of digital payment.
To ensure the relevance and increased adoption of cryptocurrencies amid this shifting fiat currency market dynamic, the cryptocurrency value proposition must be affirmed through the adoption of the instant payment model.
Without this capability, the customer experience will be compromised, increasing the risk that other, more efficient payment options will be adopted. Any purchase using cryptocurrency as a method of payment should therefore be optimised to be simple, straightforward, and safe and secure.
Complexity, doubt and delay
There is no room for complexity, doubt and delay. Yet, these are the traits that currently characterise much of the crypto payment sector, because merchants generally wait to receive multiple confirmations before completing a transaction. This can be a minimum of 10 minutes.
A solution like GAP600 enables the acceptance of instant zero-confirmed (0-conf) payments and deposits made in Bitcoin and Bitcoin Cash transactions, with plans already in the pipeline to accept additional cryptocurrencies.
Of course, as more businesses look to implement instant payments, mitigating fraud becomes a key consideration. While there is a risk in accepting 0-conf transactions – transactions which have been published and as yet haven't been included in a mined block – GAP600 mitigates that risk with a proprietary risk engine that analyses and performs live risk scoring for each transaction as it reaches the mempool.
Revolutionise the system
This enables us to guarantee cryptocurrency payments before they reach the blockchain, which enables exchanges, payment service providers, and other operators and merchants that accept cryptocurrency to recognise unconfirmed Bitcoin and Bitcoin Cash transactions as final.
This solution is revolutionising the speed of cryptocurrency transactions and adds significant value to a range of commercial environments by enabling instant, risk-mitigated cryptocurrency commerce that is safe and secure, yet still offers a simple, more efficient user experience. Without this functionality, the use of cryptocurrencies as a mainstream and pervasive payment method will fail to ever gain traction.
Source https://www.gap600.com/bitcoin/instant-payments-normal/
Disclaimer
Although the material contained in this website was prepared based on information from public and private sources that AMPRaider.com believes to be reliable, no representation, warranty or undertaking, stated or implied, is given as to the accuracy of the information contained herein, and AMPRaider.com expressly disclaims any liability for the accuracy and completeness of the information contained in this website.